We could tell you about our patients' excellent care, but we know that they can do a much better job. Below we've provided a selection of statements from our patients speaking about their positive experience with Woodside Endodontics. If we have been fortunate enough to serve you at our location, why not share your own experiences?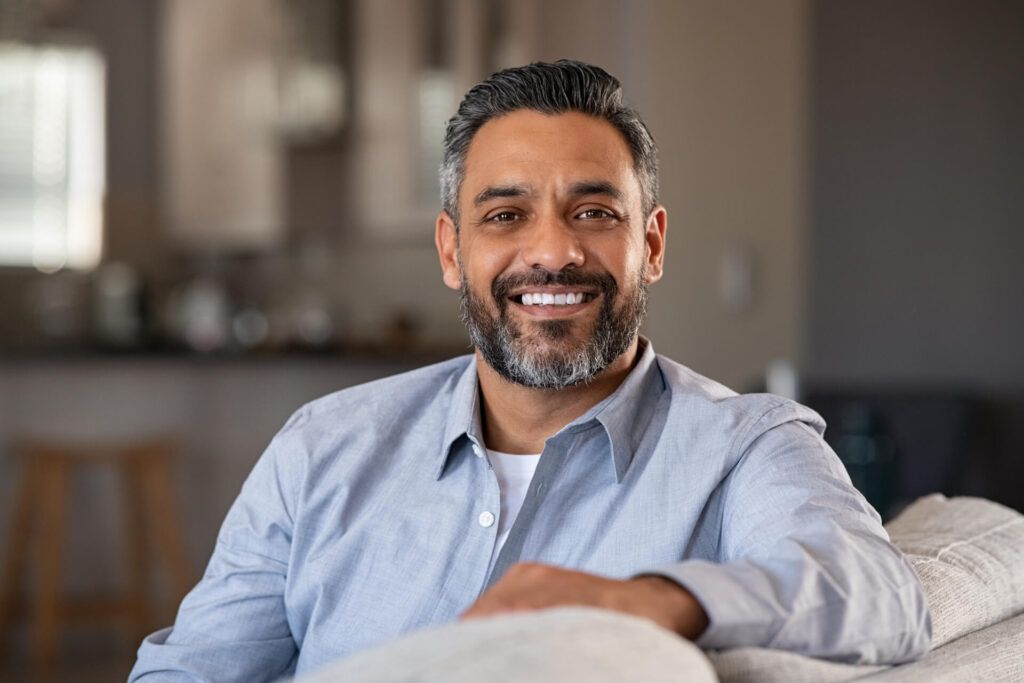 "From the first moment I entered the Woodside Endodontics clinic I felt at ease, the staff behind the counter was courteous and welcoming, the place was very clean and modern. The doctor's assistant guided me to one of the rooms and she was courteous and friendly as well. Dr Gregory An impressed me by his humble demeanor and professionalism, he was easy to talk to, and he spent an extended time with me without rushing and answered all my questions and concerns to my complete satisfaction. He and his team exceeded my expectations, and I surely recommend Dr An to anyone seeking endodontist care."
Wally W. – October 2021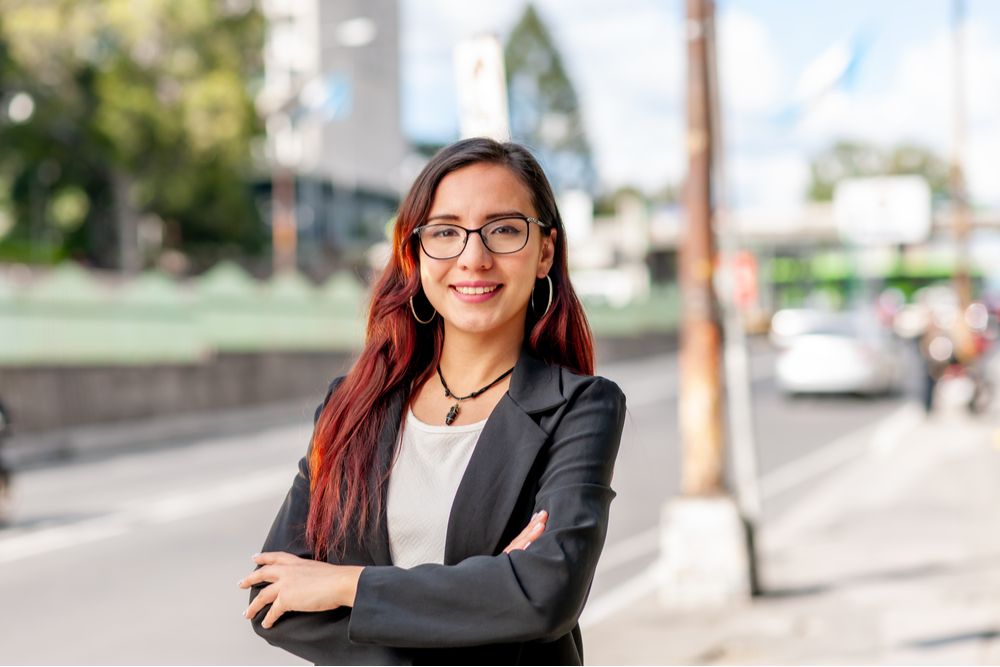 "Took less than an hour..."
"I was very nervous about getting a root canal, but Dr. Yang was very gentle and the staff made the experience as pleasant as possible. I was seated at my appointment time and the root canal took less than a hour! I was also surprised that I had no pain during or after the procedure. Thank you to Dr. Yang and her staff! Highly recommend this office!"
Grace W. – February 2019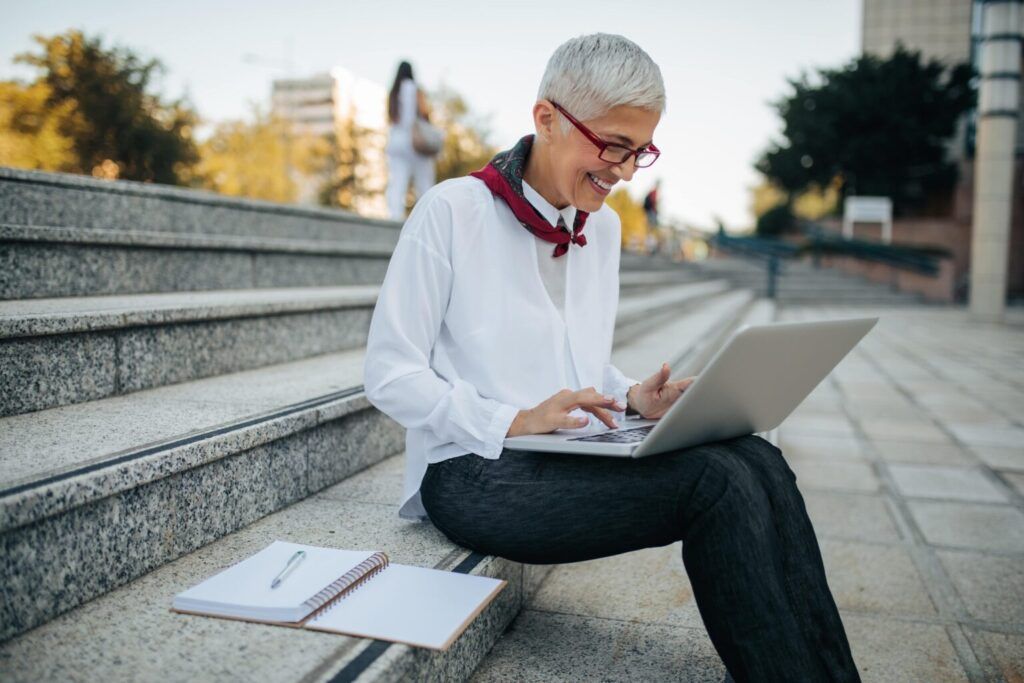 "Turned out to be painless..."
"I saw Dr. Yang for a toothache that my dentist indicated would likely need a root canal. Dr. Yang confirmed that a root canal would be the best treatment in order to save the tooth. Dr. Yang and her staff made me feel comfortable and the procedure turned out to be painless which quite surprised me. I am glad that Dr. Yang is around when emergencies like this arise."
Jonna S. – July 2021
"Very calming & gentle..."
"Dr An was amazing. He explained everything he was doing as he did it and he was very calming and gentle. The team was great as well. I never felt any pain and I absolutely felt that I was in very competent and caring hands. I highly recommend him if you need a root canal."
Mary M. – June 2022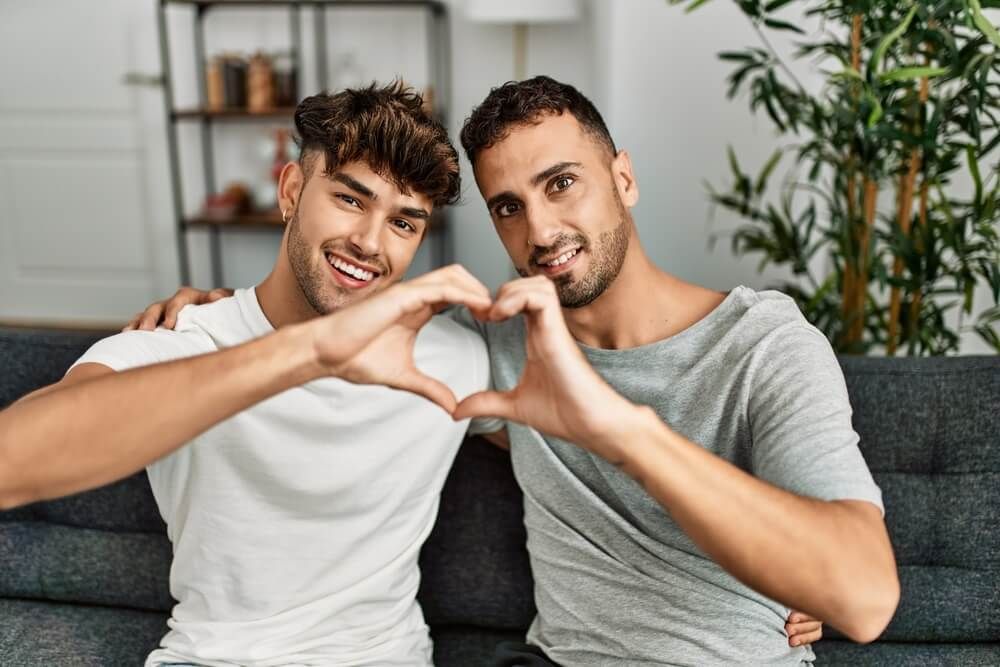 "I had my first root canal performed Dr Yang and her staff. To be frank, I was quite nervous since this was my first time getting a root canal, and I had heard many horror stories about getting one. There was no pain or any issues with the process, and it felt like just getting a filling done on a tooth. She is extremely nice, communicates with you throughout the process."
Massa I. – October, 2020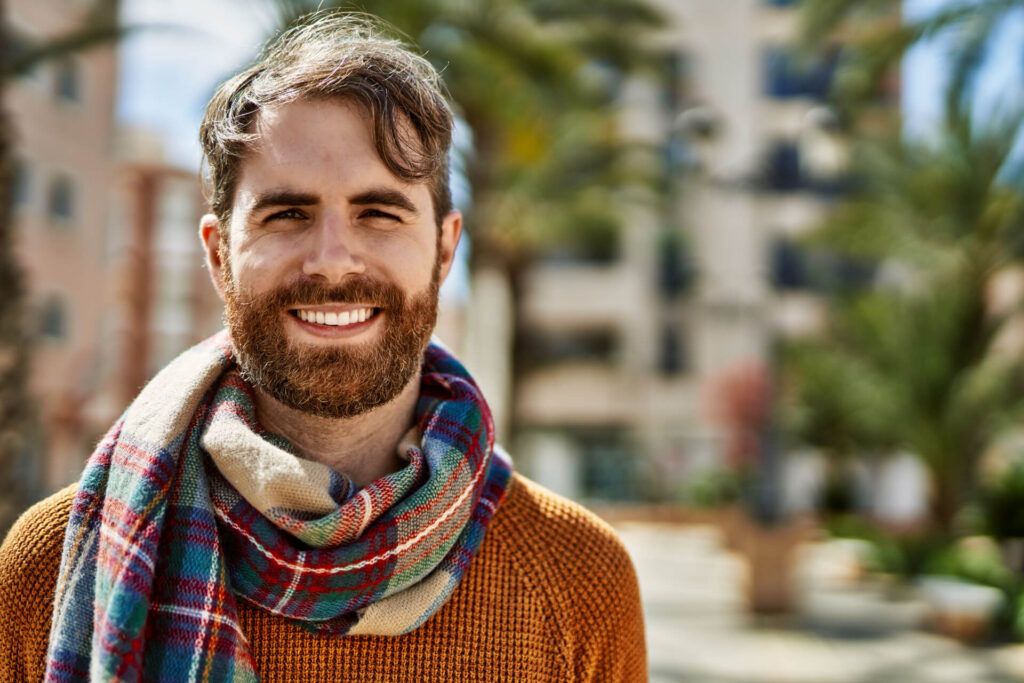 "I was both amazed and very pleased that the root canal Dr. An recently performed was totally painless. He continuously warned me that "this may hurt a little", but he took such great care as he performed the operation that I felt absolutely no pain, although I was in his chair for close to 2 hours. What a pleasant contrast to my other several root canals! The tooth he saved is essential to me, because it anchors one end of a bridge and also a very old metal partial plate for 2 false teeth. Without this tooth, I would have required much more dental work. His entire team is comprised of caring and talented assistants. I highly recommend him as a top expert in his field!"
Patrick A. – November, 2019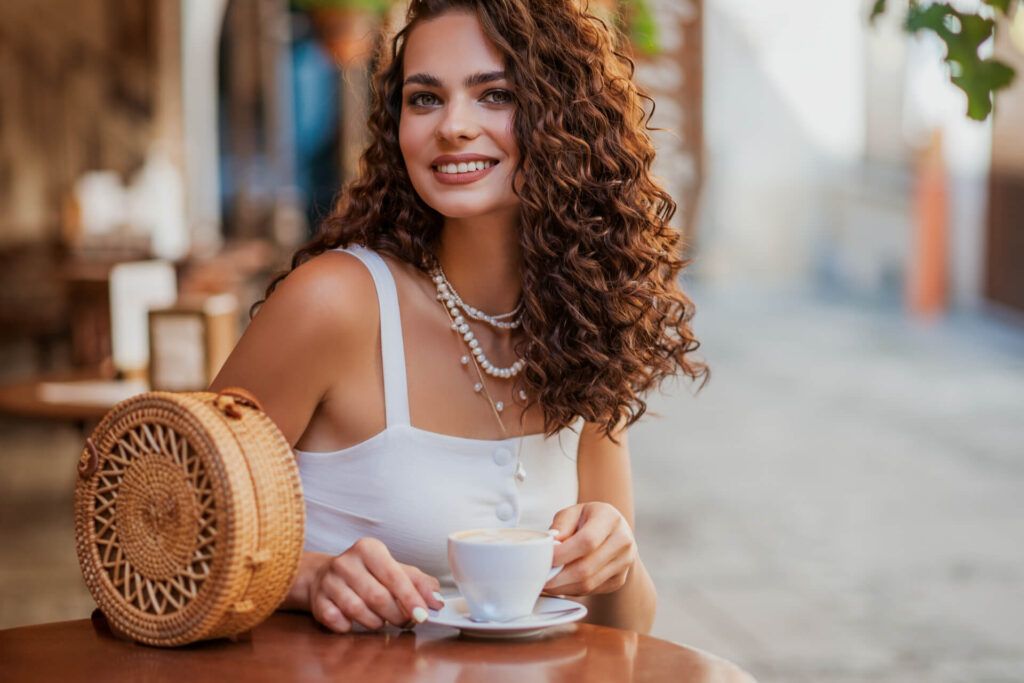 "I left his office confident..."
"I was so pleased to finally find a doctor who is so knowledgeable. Dr. An explains matters clearly and thoroughly with a friendly demeanor and, more important, listens to me when I try to describe the pain I am experiencing. He reduced the stress I was going through and I left the office confident that he would help me get back to living life."
Carol Z. – July 2020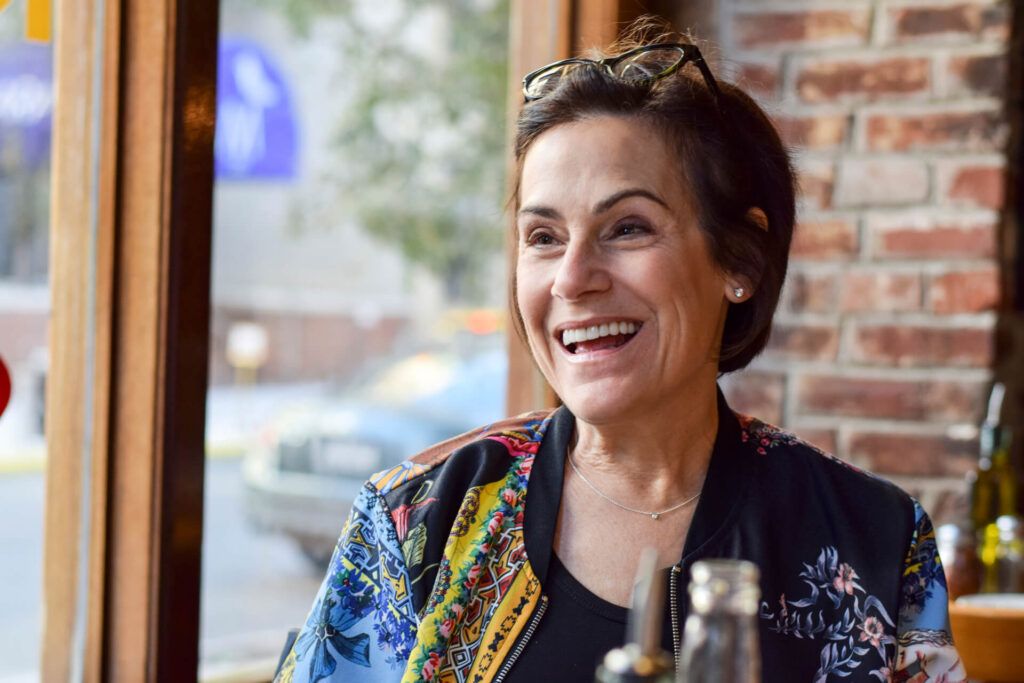 "Would definitely return..."
"I had my first appointment with Dr. Gregory K.An today for a root canal. He was extremely kind. Since this was my first root canal ever, he explained in detail the procedure and what he needed to do to repair my tooth. Throughout the process, he asked if I was okay and if I was experiencing any pain. If so, he would stop and administer more medicine. Lucky for me, I did not need any additional pain medicine. He had a wonderful bedside manner and I would definitely return to him for treatment if I ever need another root canal. In addition, the team was also very caring and thoughtful. They made sure I was comfortable before the treatment began and actually put me at ease. In total, a great office between Dr. An and staff at Woodside Endodontics."
Linda M. – December, 2021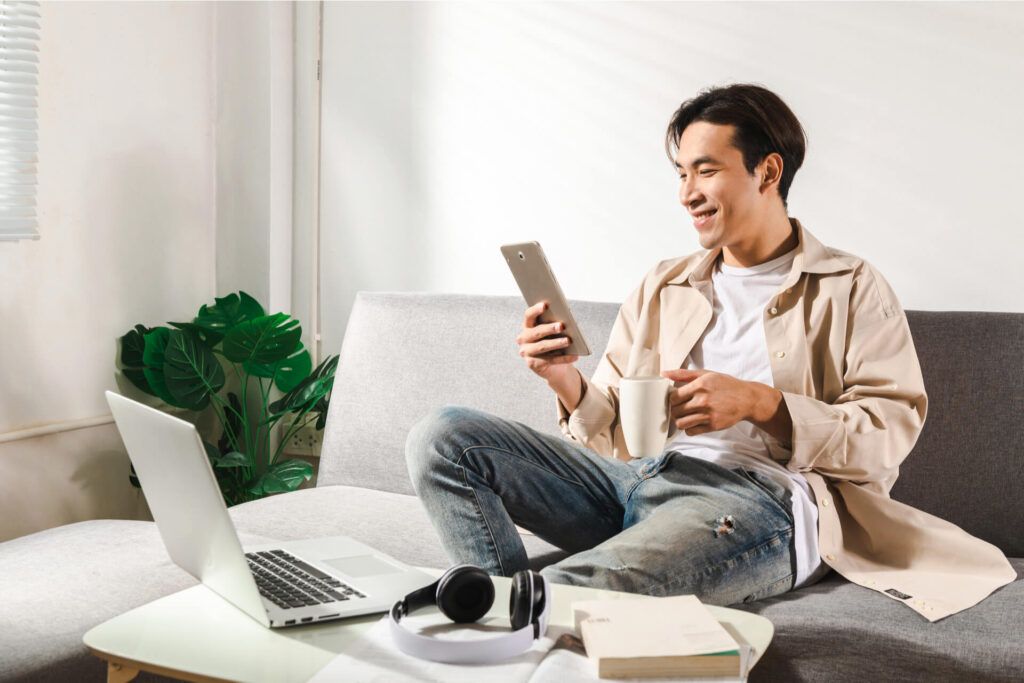 "Set clear expectations..."
"Dr. An and Dr. Yang are the best. I had my first root canal and he made what a lot of people find a tough experience, painless and even interesting. They both made me feel informed and set clear expectations. Very calm and gentle overall. I wouldn't go anywhere else."
Brandon W. – March, 2020